Detroit-area mayor indicted by feds on bribery charge, who allege he took $50K in payments
Federal prosecutors have charged a Detroit-area mayor with bribery, alleging that he demanded and was provided $50,000 in cash payments to "facilitate the sale of property owned by the city to an outside party." 
Inkster Mayor Patrick Wimberly, 49, now risks facing up to 10 years in prison and a fine of $250,000 after being indicted Tuesday on a charge of bribery concerning programs receiving federal funds, according to the U.S. Attorney's Office for the Eastern District of Michigan. 
"Mr. Wimberly was elected to serve the people of Inkster, yet he prioritized his personal interests and greed over their needs," Cheyvoryea Gibson, special agent in charge of the FBI in Michigan, said in a statement. "The FBI considers public corruption its primary criminal investigative concern and will continue investigating allegations to maintain public trust in elected officials." 
The charge was filed following an investigation by the FBI's Detroit Area Corruption Task Force. Inkster, located outside of Detroit, has a population of around 25,000. 
MONUMENT TO CIVIL RIGHTS ACTIVIST UNVEILED IN DETROIT NEARLY 70 YEARS AFTER MURDER BY KKK 
The attorney's office says over several months, an individual they referred to as Person A "provided Wimberly with monthly cash bribes to secure the purchase of this property." 
"The monthly payments started at $5,000 but the parties agreed to eventually increase that amount. After the initial bribes, Wimberly explained that he was ready to increase the payments," the attorney's office said. 
FORMER MICHIGAN MARIJUANA BOARD HEAD GETS ALMOST 5 YEARS IN FEDERAL PRISON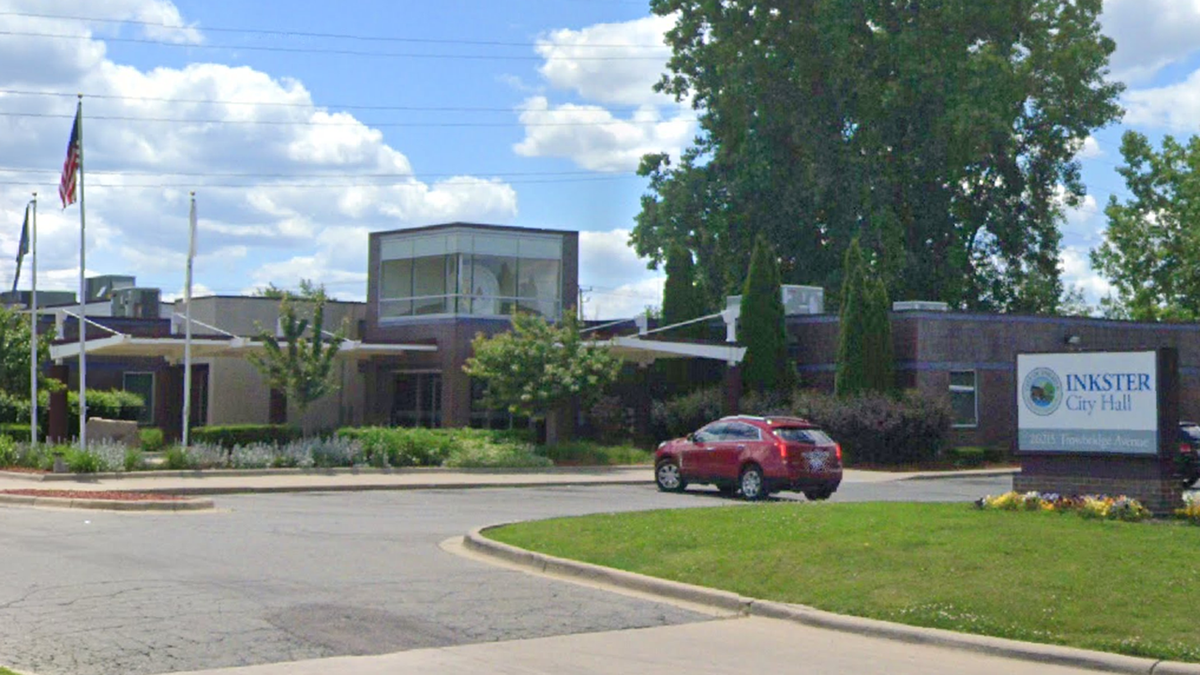 "Person A agreed. But when Person A later didn't provide the amount Wimberly expected, Wimberly complained that he was due '10$ a month,'" it added. "Person A then increased the monthly payments to $10,000. In total, Person A provided $50,000 in cash to Wimberly to assure a winning bid of Parcel 1." 
On the city of Inkster's website, Wimberly, in a message written earlier this year, said "I truly give thanks for the honor of being your mayor and I remain committed to the community."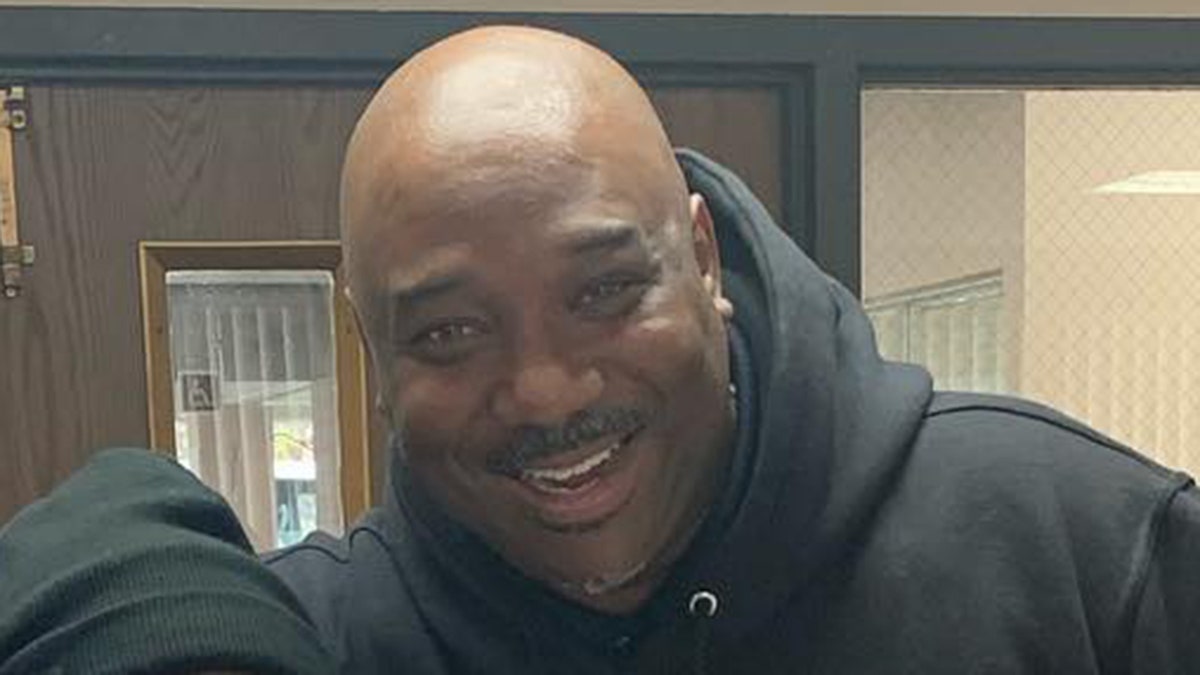 CLICK HERE TO GET THE FOX NEWS APP 
"My administration will maintain efforts to engage long-term and new residents in positive cooperation designed to ignite Inkster's enormous potential," he added. "Everyone has something to contribute. My vision is that we all will benefit in the future that in many ways is already here — a future that is vibrant yet peaceful, renewed, and traditional. There is much to do."