Former ESPN host Sage Steele trashes 'The View' on Bill Maher's podcast: The show is 'despicable'
Former ESPN star Sage Steele torched the ladies of "The View" during her appearance on Bill Maher's "Club Random" podcast.
During their lengthy discussion that went beyond Steele's wheelhouse of sports to tackle things like politics and culture war issues, Maher floated the idea that she should be the contrarian voice on the liberal ABC daytime talk show.
"You should be on 'The View,'" Maher said on Sunday's podcast. 
"Hell no!" Steele reacted. "I've been on 'The View' and it didn't go so well because you know what? At 'The View,' they don't want your view. They only want theirs. And they're bulls—."
SAGE STEELE LEAVES ESPN, WANTS TO 'EXERCISE MY FIRST AMENDMENT RIGHTS MORE FREELY'
"Exactly," Maher agreed. "And the problem is they've never had anybody who's smart enough to actually say it the way you're saying it."
"I disagree with that," Steele pushed back, citing Elizabeth Hasselbeck as someone who was able to articulate the conservative point of view at "The View" table. 
"When you're four-on-one… and I've experienced it. I've felt it," she continued. "And they were nice to me, relatively speaking. Whoopi was very nice to me. Jenny McCarthy- this was Whoopi, Jenny McCarthy, Sherri Shepherd and Barbara Walters. And they were great to me. Barbara, whatever. The other three were great. And what I know for a fact, I did it four times, and then they had me audition when they were making changes again, they 100% are full of it. They don't want to hear your view if you think differently than they do. And they are fine telling lies on that stage and that set. And because they know that if someone calls them on it, then they're just gonna talk over them and have the audience clap and go to break. So the show to me is despicable, and it makes me sad because the potential for 20-some years, I respect that, the length they've done it, but the potential is incredible, and they ruined it."
"But I think you can handle it," Maher doubled down. 
SAGE STEELE OPENS UP FOLLOWING ESPN EXIT: 'THIS IS SO MUCH BIGGER THAN ME'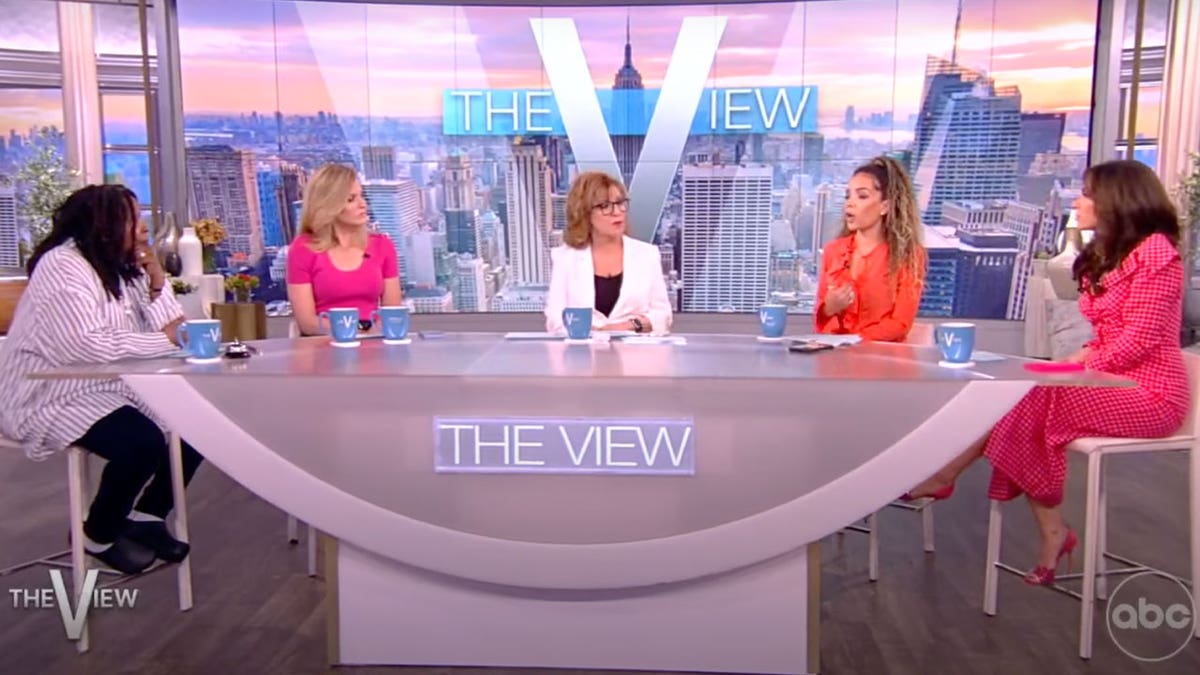 Steele then gently reminded him that she had worked "under the umbrella" of Disney, which owns both ESPN and ABC, before exiting the company following a lengthy legal battle.
"They easily could have called me, especially the last several years when these conversations have to take place. They won't call me- why? Because they know. They know that I'm not afraid. They don't want that. So, no, thank you," Steele added. 
Steele, the former host of "SportsCenter," announced she had "successfully settled" her lawsuit against ESPN, accusing the network of violating her free speech rights when she spoke out against the company's vaccine mandate and about former President Obama's racial identity.
MAHER BEGS BIDEN TO STEP ASIDE, PREDICTING TRUMP VICTORY: YOU'LL DO 'GREAT DAMAGE' TO THE COUNTRY IF YOU DON'T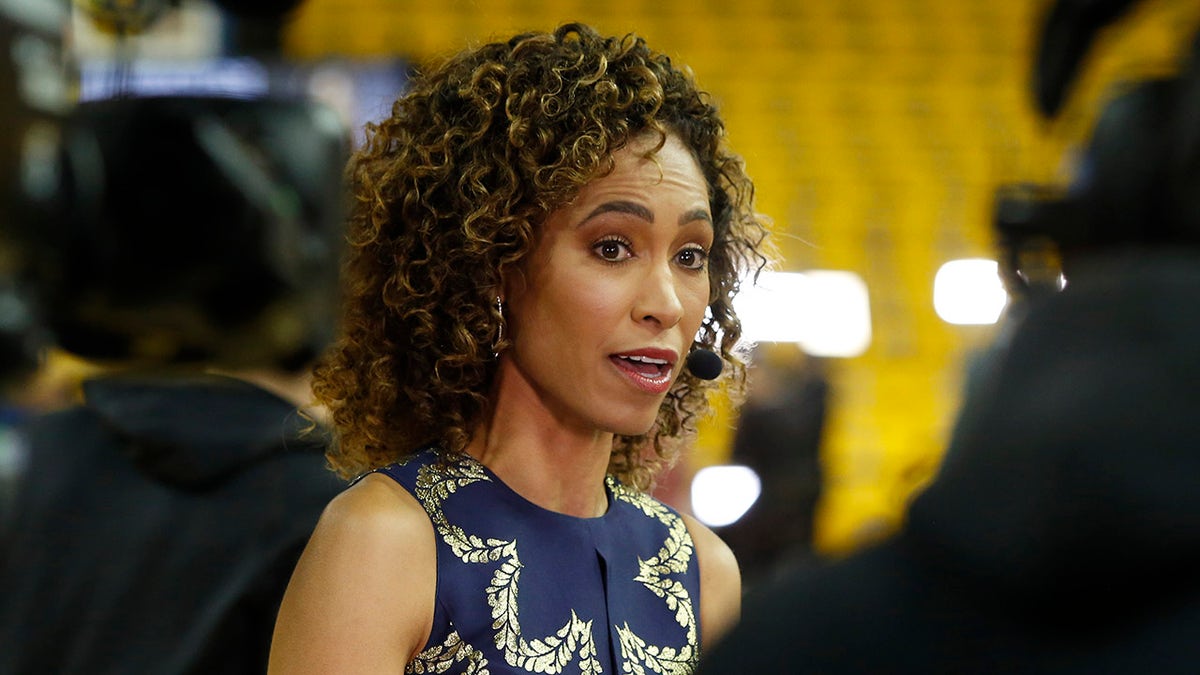 CLICK HERE TO GET THE FOX NEWS APP 
"Having successfully settled my case with ESPN/Disney, I have decided to leave, so I can exercise my First Amendment rights more freely," Steele posted on social media. "I am grateful for so many wonderful experiences over the past 16 years and am excited for my next chapter!"
Steele's lawsuit accused ESPN of selective enforcement of its policy that bars news employees from commenting on politics and social issues. The suit alleged ESPN "violated Connecticut law and Steele's rights to free speech based upon a faulty understanding of her comments and a nonexistent, unenforced workplace policy that serves as nothing more than pretext," and claimed the network relied on "inaccurate third-party accounts of Steele's comments" and "did not immediately review the actual comments or the context in which they were made."
For more Culture, Media, Education, Opinion and channel coverage, visit foxnews.com/media