North Dakota state senator who died in Utah plane crash recently earned commercial pilot's license: report
The North Dakota state senator who died alongside his wife and two young children in a plane crash in Utah over the weekend had recently earned his commercial pilot's license and aspired to fly for a major airline, a report says. 
Republican state Sen. Jim Roers revealed the detail to The Associated Press as the National Transportation Safety Board is investigating what caused a plane operated by Doug Larsen to crash near Moab on Sunday, killing him, his wife Amy, and 11- and 8-year-old sons Christian and Everett. 
"He gave me a hug and we said we loved each other – and said, 'Stay safe,'" Larsen's sister, Peggy Steimel, told the AP, describing the final conversation she had with him before he boarded the plane to return home after visiting her in Scottdale, Arizona, as part of a sendoff for Steimel's upcoming deployment overseas with the Arizona National Guard. 
Steimel said it was the first time Larsen – a former Black Hawk helicopter pilot in the North Dakota National Guard – and his family had flown the plane to visit her in Scottsdale. 
UTAH PLANE CRASH LEAVES NORTH DAKOTA STATE SENATOR, WIFE AND 2 SONS DEAD: 'HEARTBREAKING LOSS' 
Larsen, his wife, Amy, and the two boys died later Sunday when his plane crashed shortly after takeoff from a refueling stop at Canyonlands Airfield near the desert recreation town of Moab, Utah. The senator was piloting the plane, according to the Grand County Sheriff's Office, and Steimel identified the children killed as Christian and Everett. 
Federal Aviation Administration records viewed by the AP showed that Larsen's Piper PA-28-140 was built in 1966 and had its airworthiness certificate renewed in June through the year 2030. 
CRUZ DEMANDS ANSWERS FROM TSA OVER 'CONCERNING' DEPLOYMENT OF AIR MARSHALS TO SOUTHERN BORDER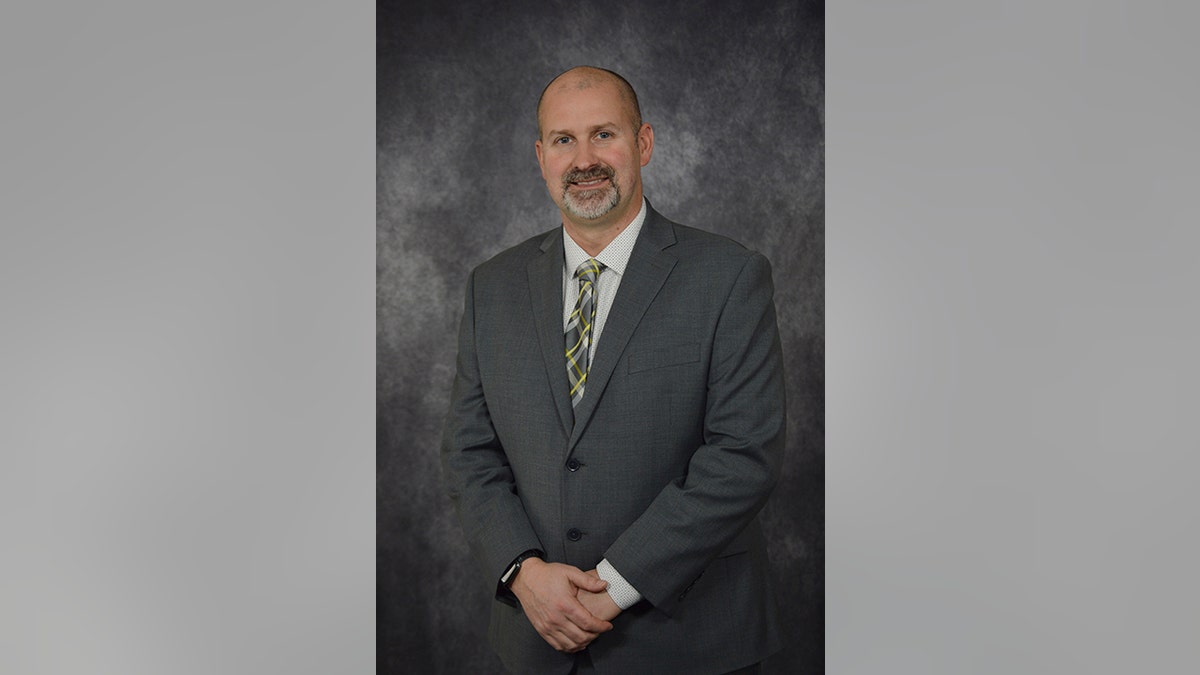 Joe Faller, a friend, told the news agency that Larsen had purchased the plane to get experience toward his commercial pilot's license and flew him from Minnesota to Bismarck, North Dakota, last month. 
"For the three hours that we were on the plane, that's all he talked about," Faller said. "He told me all the things about the plane: exactly how this works, where we were at. He had a passion for that." 
Roers said Larsen obtained his commercial pilot's license recently and got one job offer from a commuter airline, with a goal of flying for a major commercial airline, according to the AP.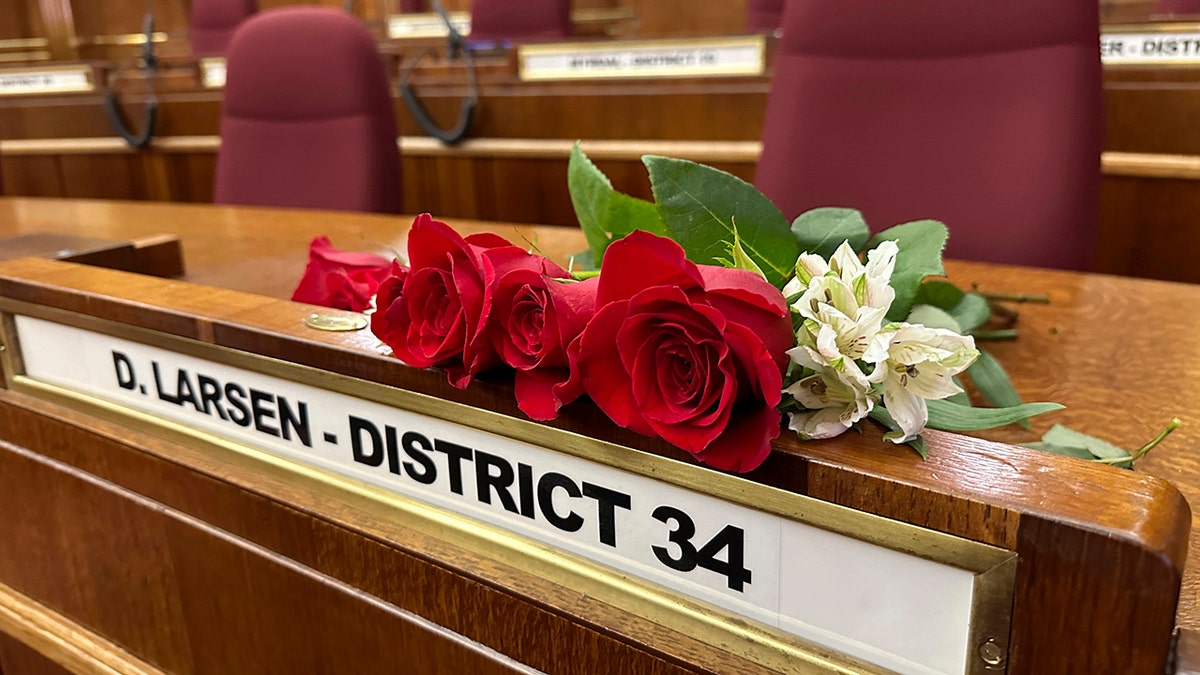 CLICK HERE TO GET THE FOX NEWS APP 
The news agency, citing FAA records, reported that a pilot with the same name as Larsen obtained a commercial pilot license on Sept. 15. 
The Associated Press contributed to this report.