Russia claims to foil major Ukraine drone attack as Kyiv faces depletion of weapons, ammunition stockpiles
Russian military officials claim they fended off a massive Ukrainian drone attack overnight Wednesday, which would be the largest single cross-border drone assault reported by Moscow since it first invaded Ukraine 20 months ago.
The Russian Defense Ministry said Wednesday its national air defenses shot down 31 Ukrainian drones launched by Kyiv's forces on border regions, but there were no immediate reports of any damage or casualties. The Russian Defense Ministry didn't provide any evidence for its claims about intercepting Ukrainian drones nor any details about any damage or casualties.
Moscow also said Russian aircraft thwarted a Ukrainian attempt to deploy soldiers on Russian-annexed Crimea. The force attempted to land on Cape Tarkhankut, on Crimea's western end, the ministry said, although Moscow's claims could not be independently verified and Ukrainian officials made no immediate comment.
The alleged actions come as Ukraine's slow-moving counteroffensive and dwindling supplies have sparked some concern among its allies.
BIDEN ADMINISTRATION CONCERNED OVER CORRUPTION IN UKRAINE BUT STILL SUPPORTS AID TO COMBAT RUSSIA, MEMO STATES
Ukraine has launched drone strikes on Russian soil over the last several months, depleting its stockpiles. It also has mounting concerns about replenishing its military stocks amid cracks in the Western wall of support.
Adm. Rob Bauer, the head of NATO's Military Committee, sounded the alarm about Kyiv's depleted stockpiles. "The bottom of the barrel is now visible," Bauer said of weapons systems and ammunition supplies.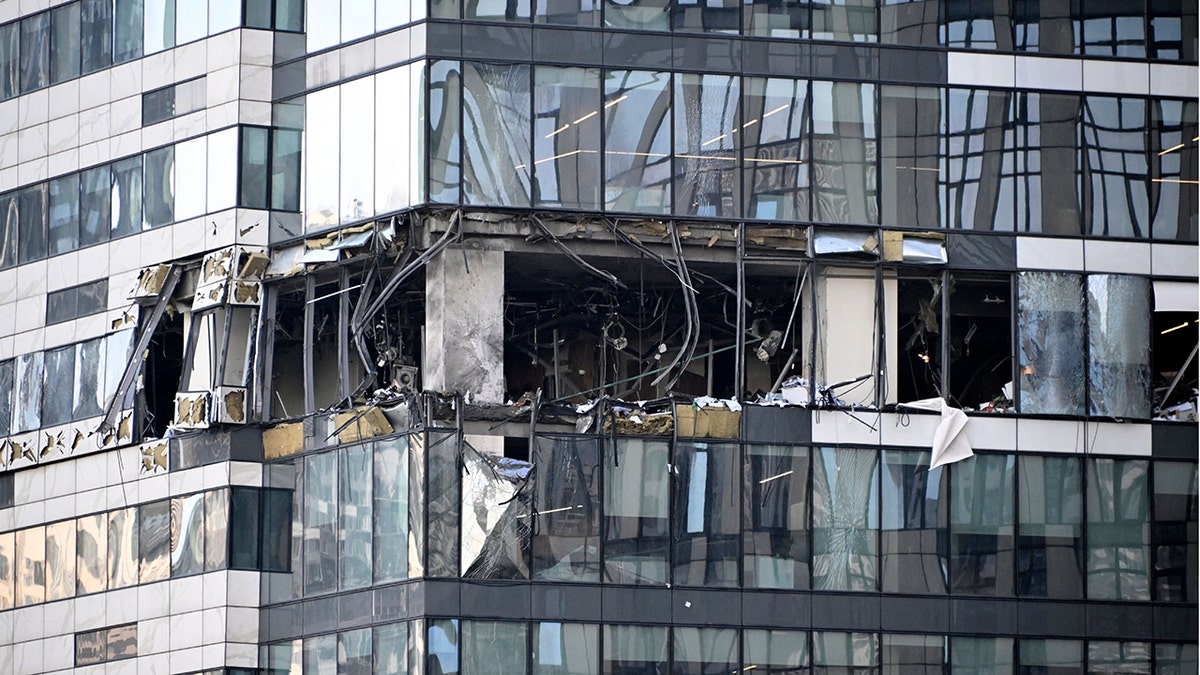 Bauer's warning on depleted weapons stockpiles comes as the U.S. – by far Ukraine's largest military supplier – is facing its own political turmoil, including the ousting of Speaker Kevin McCarthy, R-Calif., and a vocal faction in Congress that opposes sending more military aid to Ukraine.
UKRAINE FUNDING RISES AS MAJOR POLITICAL LIGHTNING ROD IN GOVERNMENT SHUTDOWN FIGHT
The Pentagon has warned Congress that it is running low on money to replace weapons the U.S. has sent to Ukraine.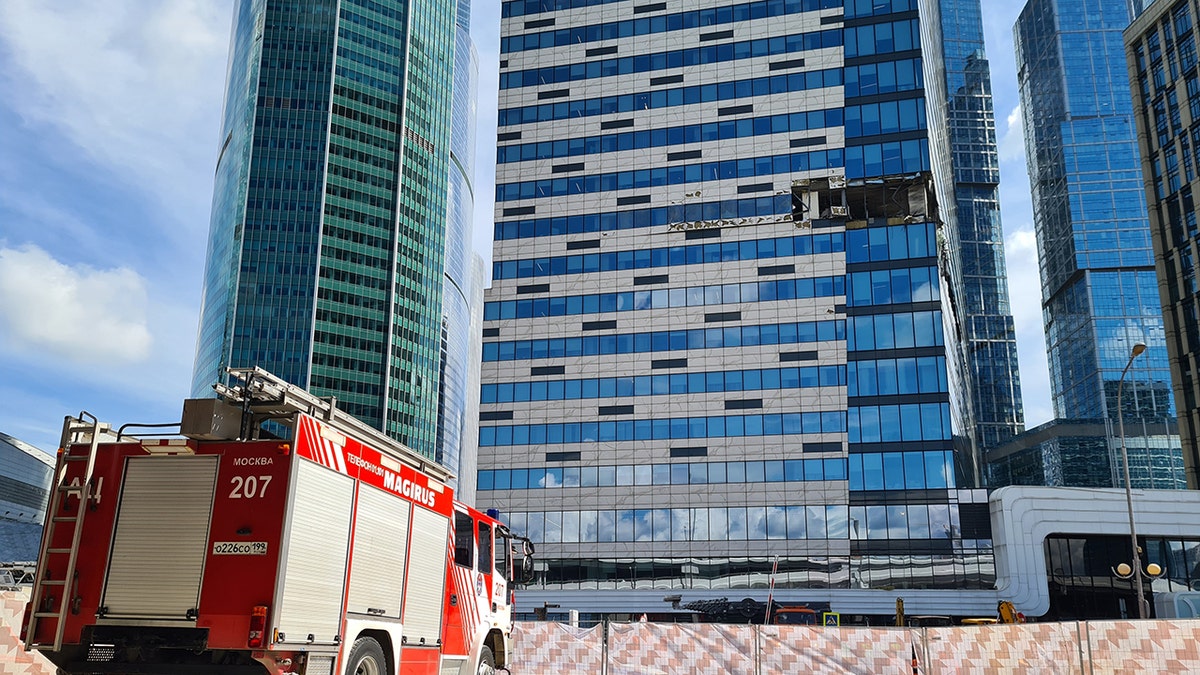 The funding concerns prompted President Biden Tuesday to call key allies in Europe, as well as the leaders of Canada and Japan, to coordinate support for Ukraine.
Russia initially invaded in February 2022, seeing rapid success with Moscow's forces marching all the way to Kyiv within weeks. While Ukraine successfully defended its capital, it has struggled to remove the much larger Russian army from its country.
After an international plea for assistance and subsequently receiving monetary supplies and military vehicles from its European allies and the U.S., Kyiv has seen some success in expelling Russia's military.
CLICK HERE TO GET THE FOX NEWS APP 
With Ukraine's future access to weapons and ammunition from its Western allies in question and with the war of attrition likely continuing through winter into next year, Bauer has urged the defense industry to boost production "at a much higher tempo."
"And we need large volumes," he told the Warsaw Security Forum, an annual two-day conference that continued Wednesday.
The Associated Press contributed to this report.